Management Board
The Management Board is the executive management of Mittarfeqarfiit (Greenland Airports). The management otherwise consists of 13 Airport Managers and a number of Department Managers.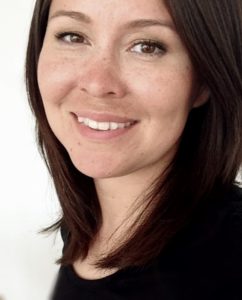 Mrs. Marie Fleischer
CEO, mfle@mit.gl

Marie Fleischer (born 1980) is the Managing Director of Mittarfeqarfiit (Greenland Airports ). Marie has held a number of management and board positions in both the public and private sector since 2009, where she has gained experience of strategic development and change management of companies.
Marie is educated Master of Science in Public Administration and in addition, the management educations Graduate Diploma in Business Administration (Organization) and MBA from Aalborg University Centre.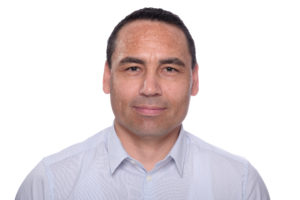 Mr. Peter Christiansen
CFO, pech@mit.gl
Peter Christiansen (born 1980) is responsible for Mittarfeqarfiit's finances, payroll and IT. The CFO position is a leading role in Mittarfeqarfiit's Management Board and entials high expectations for overall strategic contributions to the company's operations and management. Since 2009, Peter has held various positions in the oil industry in both Greenland and abroad. Peter holds an MSc in business administration from CBS.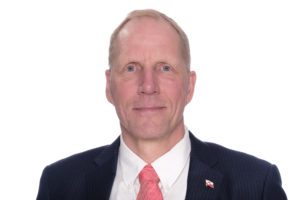 Mr. Niels Grosen
Operation manager, ngr@mit.gl
In autumm 2016 – Juni 1st 2017, Niels Grosen (born 1959) was appointed Acting Managing Director until the appointment of a new permanent Managing Director. Niels Grosen has previously held the positions of Operations Manager and Quality Manager at the head office. Niels has been with Mittarfeqarfiit since 1982, first as AFIS operator and subsequently as AFIS Manager and Airfield Manager in Sisimiut.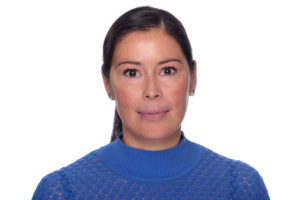 Ms. Bodil Marie Damgaard
HR Manager, bmd@mit.gl
Bodil Marie Damgaard (born 1979) holds a BA in business studies and an MA in communication from Roskilde University. She has also completed several courses of supplementary education in such fields as coaching, conflict resolution, project management and HR law. Bodil Marie Damgaard has previously held positions at Air Greenland and Nukissiorfiit (Greenland Energy Company).