Management board & Communication
The Management Board is the executive management of Mittarfeqarfiit (Greenland Airports). The management otherwise consists of 13 Airport Managers and a number of Department Managers.
Management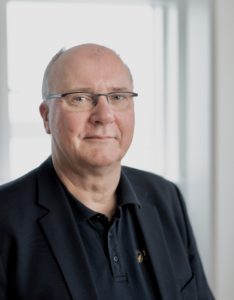 Henrik Estrup
Chief Executive Officer, hene@mit.gl
Henrik Estrup has a solid experience in corporate management, and has been CEO for both private and publicly owned companies in Greenland the past 17 years. The companies includes Nuuk Imeq A / S, Great Greenland, Nukissiorfiit and most recently Arssarnerit A / S before he joined Mittarfeqarfiit in June 2019.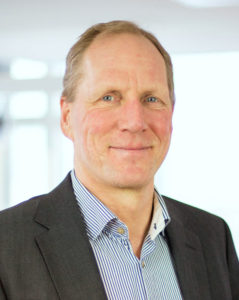 Niels Grosen
Chief Operation Officer, ngr@mit.gl
Niels Grosen was in autumm 2016 through Juni 1st 2017 appointed Acting Managing Director until the appointment of a new permanent Managing Director. Niels has previously held the positions of Operations Manager and Quality Manager at the head office. He has joined Mittarfeqarfiit in 1982, a first as an AFIS operator and subsequently as AFIS Manager and Airfield Manager in Sisimiut.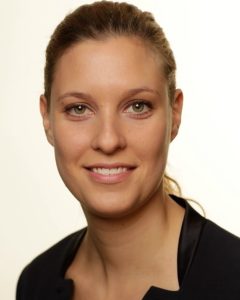 Tanja Pedersen
Chief Finance Officer, tape@mit.gl
Tanja Pedersen is responsible for finances, salaries and controlling in Mittarfeqarfiit. Tanja began her career in Mittarfeqarfiit in 2017 and has a background as Auditor HD and since 2011 has held leading positions in finance and Controlling. Tanja has extensive experience with strategic, financial and daily management and reporting for both private and public companies.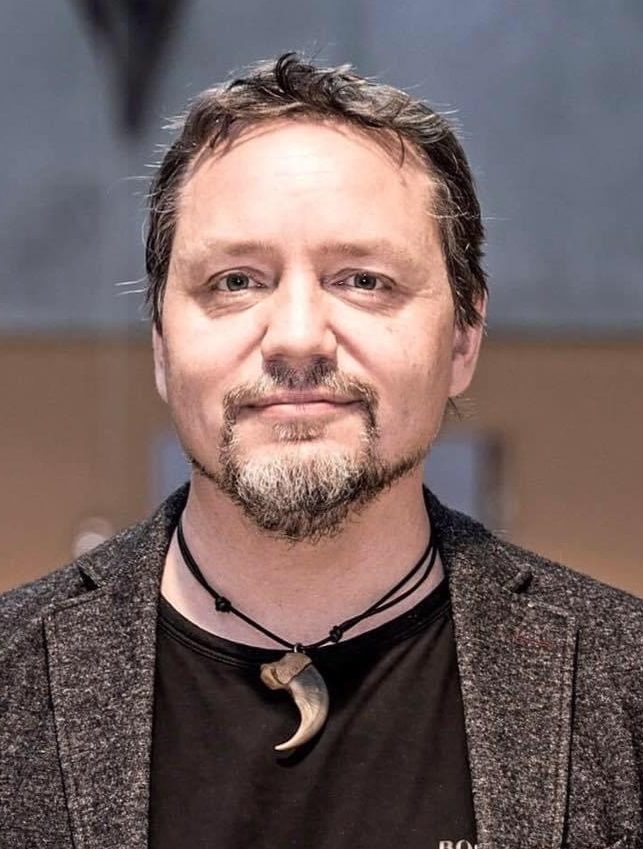 Mike Sanimiunaq Kristiansen
Chief Technical Officer, mike@mit.gl
Mike is a graduate architect from Arkitektskolen Aarhus and joined Mittarfeqarfiit in august 2021. Mike is responsible for the development and maintenance of Mittarfeqarfiit's constructions, which includes buildings, runways, landing sites and supply facilities. Mike comes from a position as head of administration in Kommune Kujalleq and has accumulated five years of experience as director and 15 years of experience as chief executive of administrations for Technology and Environment in the municipalities.
Communication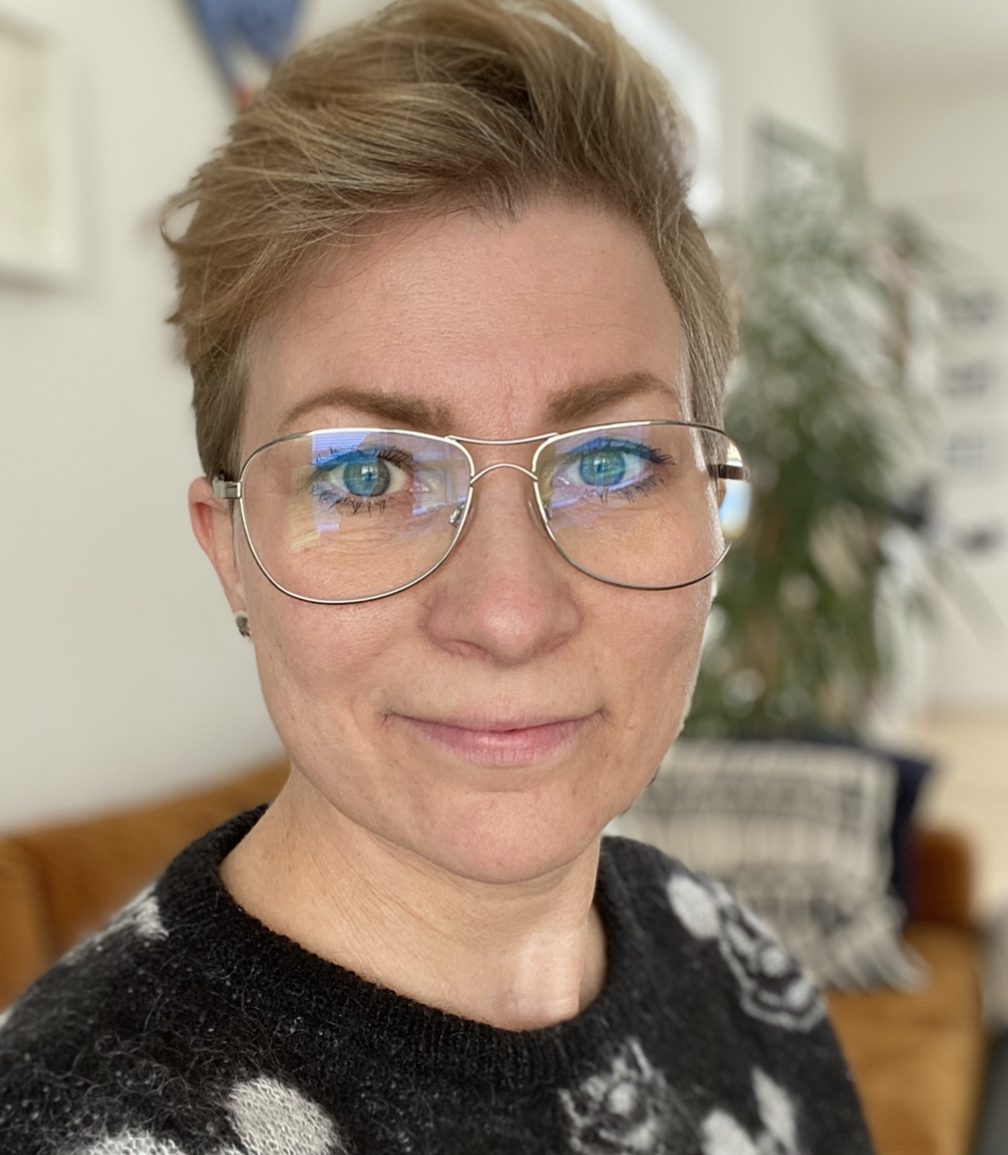 Malene Lynge
Head of Communications, male@mit.gl
Malene Lynge has a Diploma in Communication from Danmarks Medie og Journalisthøjskole and joined Mittarfeqarfiit in September 2021. She is responsible for both internal and external communication in Mittarfeqarfiit. Malene, who has most recently been an independent communications consultant, was originally trained in aviation. She has worked with communication for 8 years in the Greenlandic Home Rule Government, been a member of the municipality council in Kommuneqarfik Sermersooq and has been communications manager in Kalaallit Airports.