Documentary about Nerlerit Inaat 
Greenland Airports has agreed with the British broadcaster ITV on filming a documentary at the remote airport Nerlerit Inaat. ITV is the second largest broadcaster in the country, with up to 15 million. viewers. ITV is behind X-factor and a number of series and documentaries. The documentary will be shown in prime time and we hope it will create awareness of Greenland. The film crew will be staying at the "Hilton Hotel" in Nerlerit Inaat and it will concentrate on life at the airport, nature and the people living there.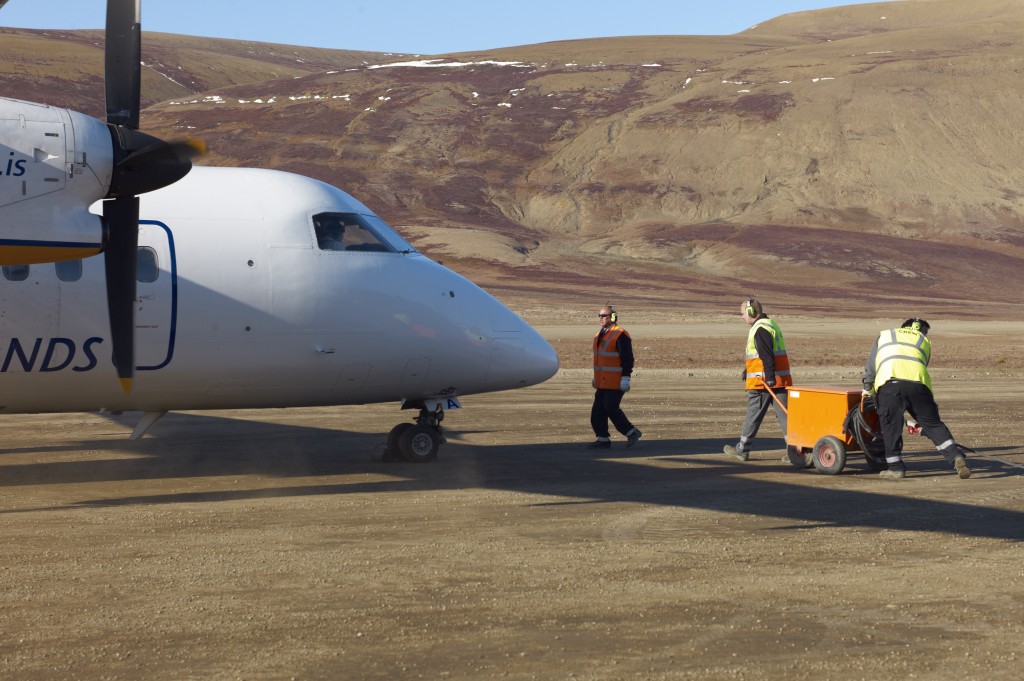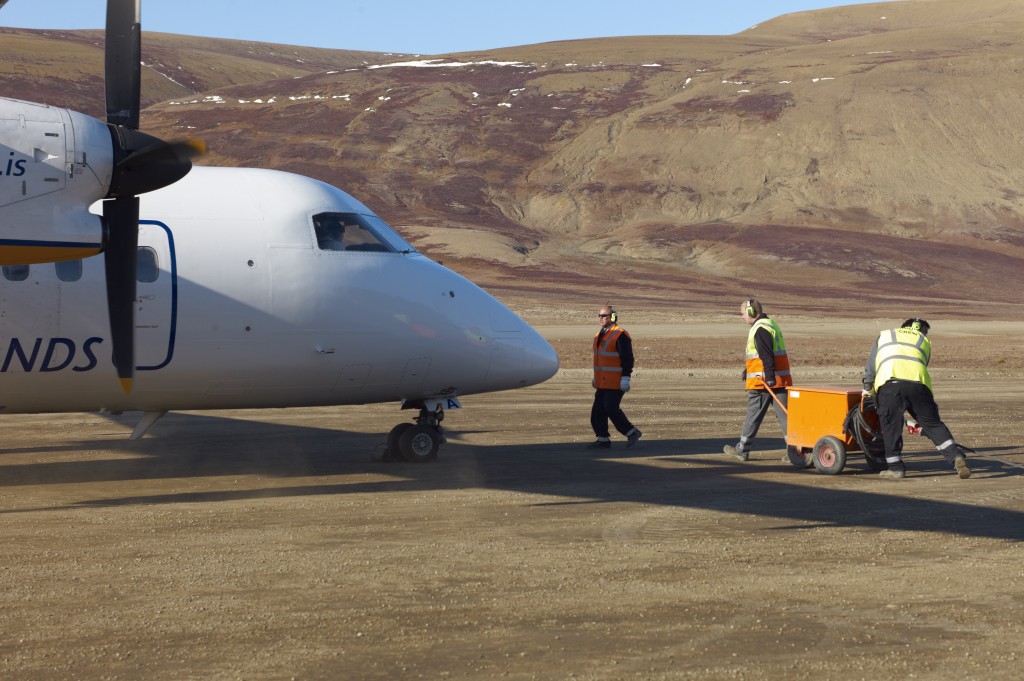 Filming will begin 27. February.