Mittarfeqarfiit is testing free internet hotspot in Kangerlussuaq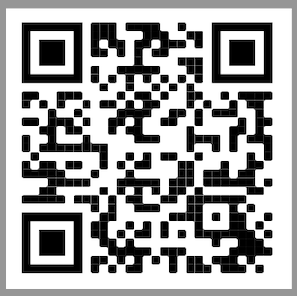 Mittarfeqarfiit is now testing a wireless internet connection in Kangerlussuaq, which in near future – with no charge – will be offered to all traveling through Kangerlussuaq.
The connection is a 100Mb fiber connection that everyone who connects must share. This can affect the connection, making the Internet slower:
– and we would very much like to hear about it, so that we can adjust what we are able to, for the better, says Head of Communications Malene Lynge.
In order to test the user experience and quickly fix any possible startup mishaps, Mittarfeqarfiit has now opened the WIFI for a 10 day testing period.
Since the WIFI is open and accessible for anyone, the WIFI is setup with some restrictions.
You can:
Check your mail, facetime, use social media and read news.
But you won't be able to watch movies and series via streaming services (such as Netflix and the like).
If you are in Kangerlussuaq, you can therefore now with no charge connect to "MIT FREE WIFI".
Feel free to give Mitarfeqarfiit feedback on your user experience at presse@mit.gl or on Mittarfeqarfiit's Facebook page.