Free high speed internet and new information site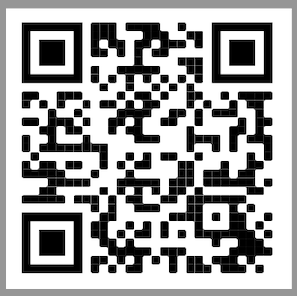 Mittarfeqarfiit now offers free high speed internet to anyone traveling to or through Kangerlussuaq.
The hotspot, which has been tested for almost a month now and is called MIT FREE WIFI, is a 100 Megabit fiber connection that everyone using it have to share.
Thus meaning that the internet speed can be affected, depending on how many are using it at the same time. Nevertheless, the connection is faster than most internet subscriptions you can buy in Greenland today.
– We are very happy to be able to offer everyone traveling to Kangerlussuaq to go online for free, states Chief Technical Officer, Mike Sanimuinaq Kristiansen and continues
– At the same time, we are launching an information site, in collaboration with Air Greenland, so that we will be able to offer passengers relevant information about their journey or about Kangerlussuaq, especially if there are extraordinary situations that demands effective and useful communication to passengers, says Mike S. Kristiansen.
It is only possible to access the hotspot in the airport building. The hotel continues to offer overnight guests free internet in their rooms, which is not affected by the number of users. Marketing materials with a QR code, are found in different places in the airport. By scanning the QR-code with their mobilephones passengers can automatically access the free Wi-Fi. Shortly after they are directed to a website with information about Kangerlussuaq. The website can also be accessed via www.bgsf.gl
For further information, contact Head of Communications, Malene Lynge, male@mit.gl Tel: 58 39 09